Search
This event has ended.
Young People's Facilitation and Leadership 2018
19 - 21 October 2018, Birmingham
Facilitation and Leadership is an invigorating event for 15-21 year olds. It will help you understand groups through exploring theories and trying out facilitation and leadership skills.
For those new to facilitation and for those with previous experience.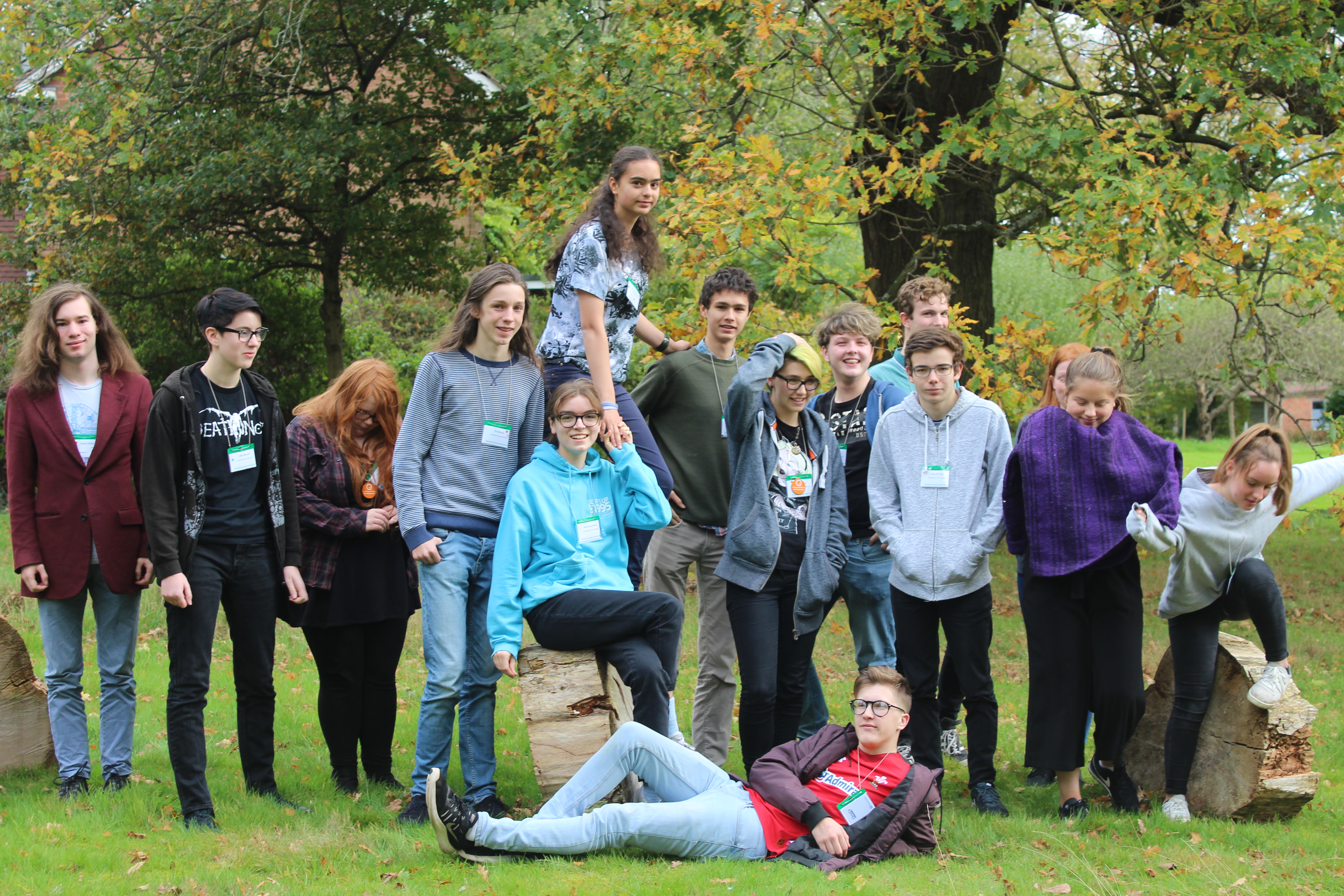 You will develop confidence, understanding and skills alongside considering how to engage with Quaker aspects of facilitation. There will be theory, discussions, activities, group work, role-plays and video clips.
"I expected to develop skills to facilitate and I think I have as I now know more methods..."
What are the aims of this weekend?
Understanding community
Exploring how groups form and how they work together
Considering how to plan for facilitation
Understanding characters in groups
Understanding the importance of inclusive facilitation
Learning about facilitating Quaker activities
Cost: £100 (includes food and accommodation). Bursaries are available to assist with the cost of attending for those who require assistance (please email Cat at catw@quaker.org.uk)
Bookings
We currently only have a handful of spaces left for this event. If you are interested please contact Alex at cypadmin@quaker.org.uk so that we can arrange booking you onto the event.
This is a BYM event.
More information
For more information contact:
Alex Zawadzka
Telephone: 020 7663 1013
Related events