Search
This event has ended.
Exploring the Swarthmore Lecture session 1
22 September 2020, Online
Letting your life preach: Quakerism and hope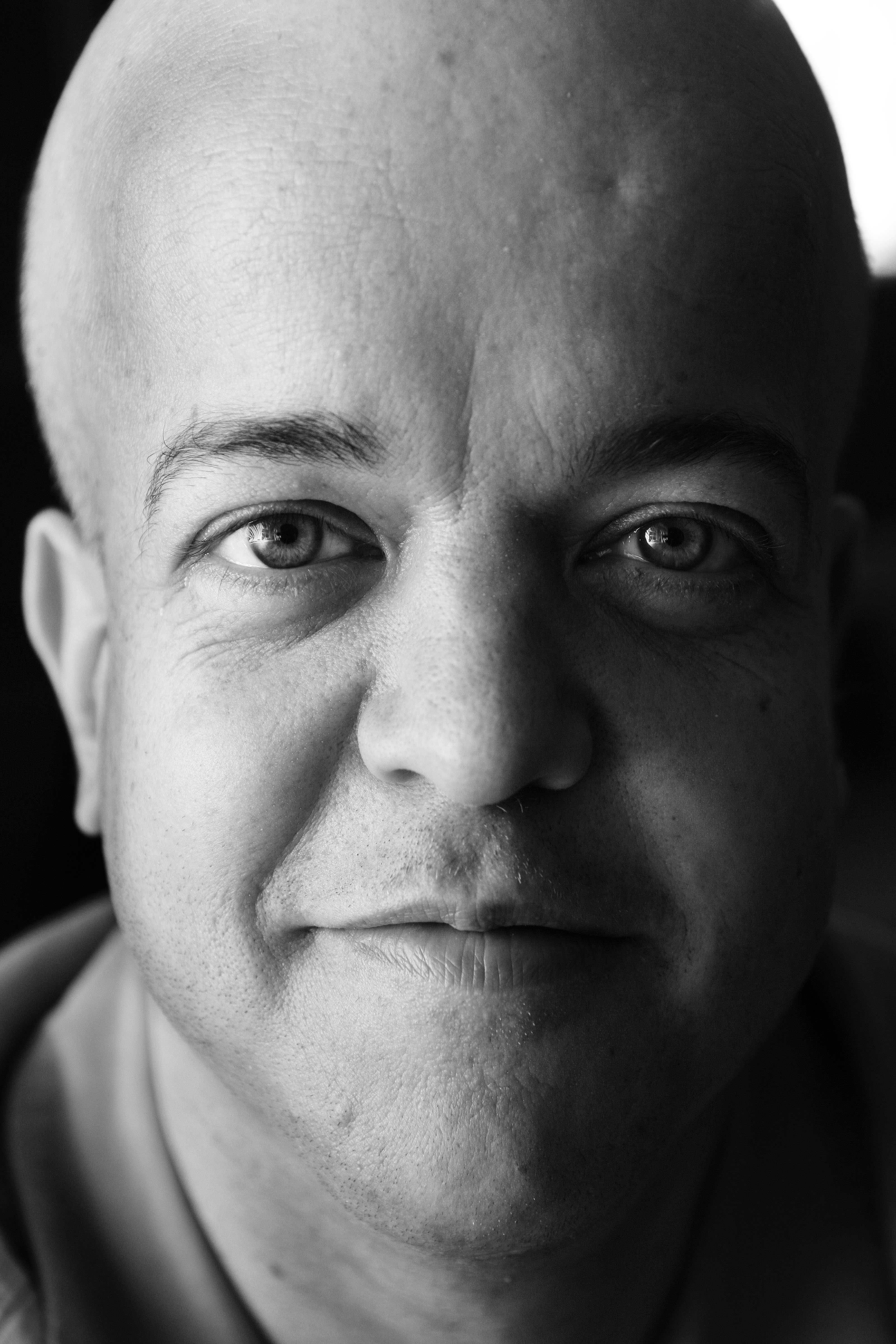 One of a series of four sessions exploring the Swarthmore Lecture with Tom Shakespeare and Mark Russ. Each session will explore one of four main themes of the lecture. You can join us for one session, sign up for all four or pick those that interest you most.
More information
For more information contact:
Woodbrooke Learning
Telephone: 07935601512
Related events