Search
Experiment with Light: Deepening the practice
21 - 24 June 2019, Ulverston
Using a simple art technique to deepen our experience of UK Quaker spiritual practice 'Experiment with Light'. No previous art experience necessary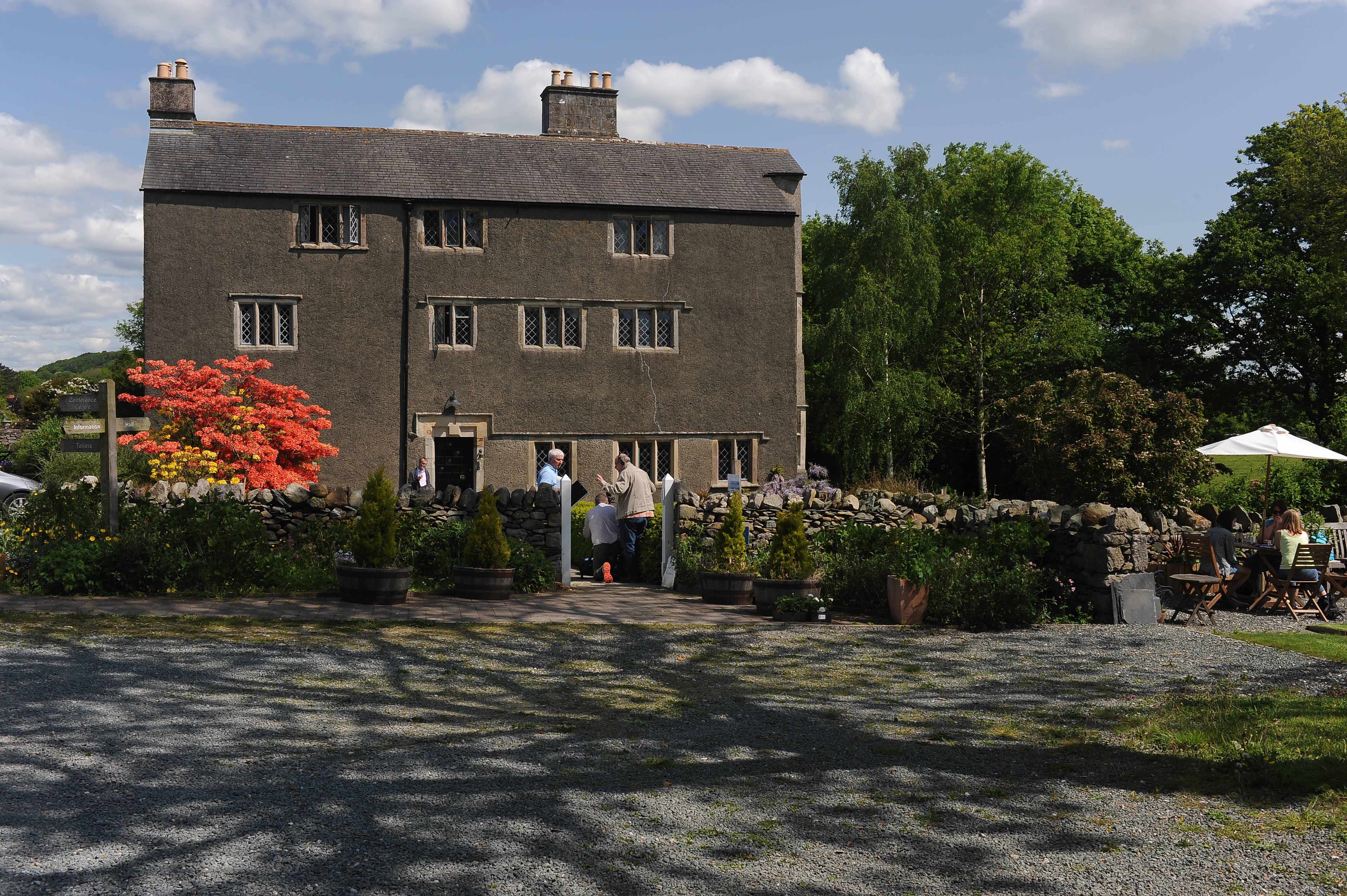 This weekend will involve reflecting on, and sharing our experience of, an extended Experiment with Light in retreat. We will use a simple art technique to help us process our experience of Experiment with Light in the context of Swarthmoor Hall's Quaker heritage and peaceful gardens. We will further reflect on the deeper meanings in the work we produce, and share together. No previous art experience is required. Materials, assistance and support will be provided.
Tutors: Helen Meads, Andrea Freeman and Rae Moyise
£345 ensuite full board; £240 non-residential full-board.
More information
For more information contact:
Swarthmoor Hall
Telephone: 01229 583 204
Supporting links
Related events