Search
This event has ended.
Echo chamber: Voices of conscience
18 August - 2 September 2016, London
Echo Chamber is a sound and photography exhibition marking 100 years of conscientious objection. Open 18 August–2 September at Friends House, 11am–4pm daily except bank holiday Monday (29 August).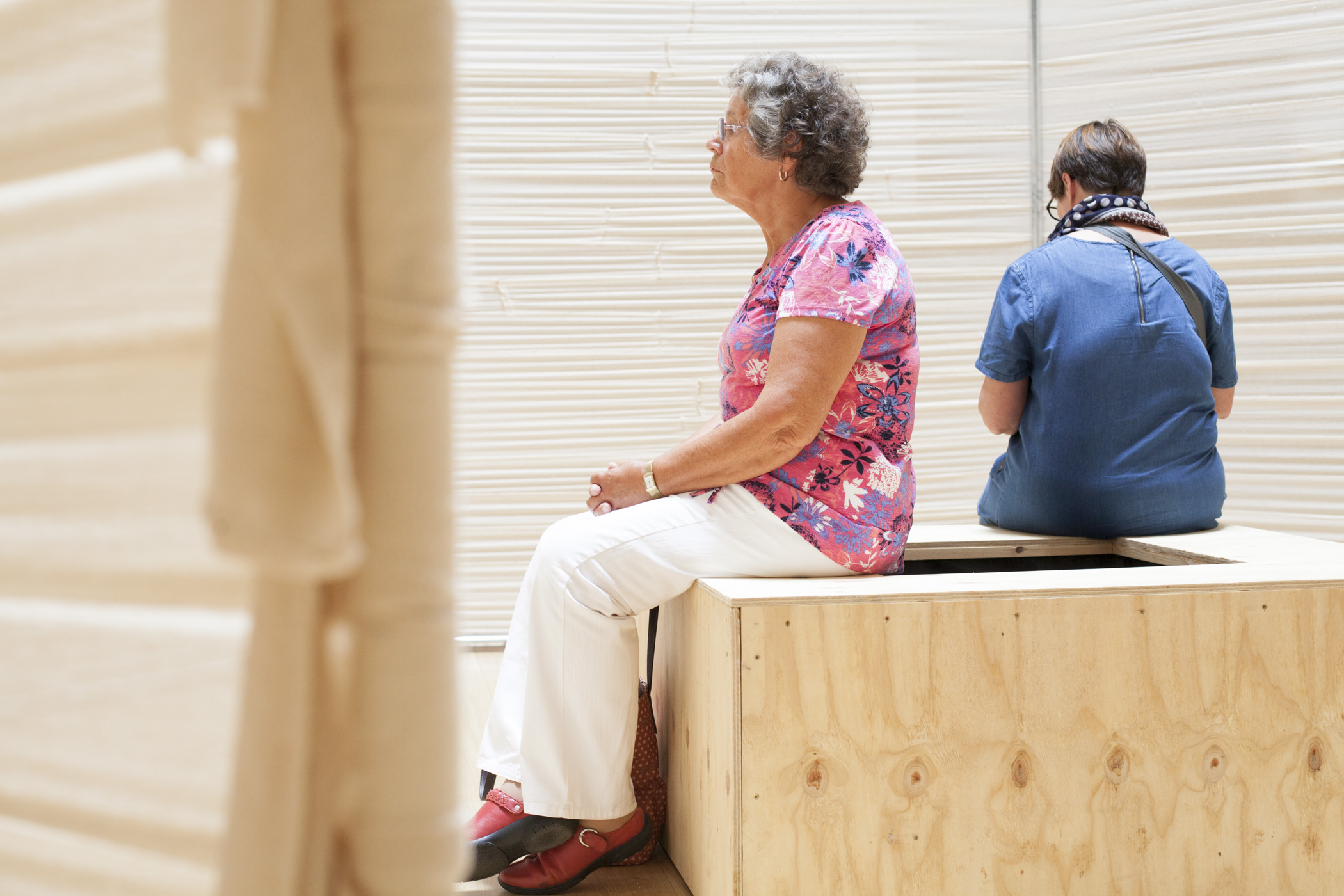 Photo: Ruth Davey www.look-again.org
Quakers have a long history of opposing war and when conscription was introduced in Britain during World War I many chose to conscientiously object to joining the armed forces. For some this meant rejecting any form of participation and they were imprisoned and sentenced to death for their refusal (later commuted). Others took up alternative forms of service, providing relief from suffering at the front.
There were over 16,000 registered conscientious objectors (COs) during World War I. People objected on different grounds. This exhibition is inspired by their stories.
The exhibition is open daily 11am–4pm except bank holiday Monday (29 August).
Includes the voices of Mark Hayler, Donald Grant, Dorothy Bing, Fenner Brockway, and Taya Govreen-Segal.

Events that coincide with the exhibition:
Thursday 18 August – launch event (Doors open 18:00)
Saturday 20 August – drop in workshop for young people (13:00-15:00)
Saturday 27 August – artist talks: Fiona Meadley in conversation with Philip Gross (14:00)
Echo Chamber is available for touring, please contact Fiona Meadley (fiona@patiopeople.com 01453 828268) or Ruth Davey (ruth@look-again.org 01453 298803).

More information
For more information contact:
Fiona Meadley
Telephone: 01453 828268
Supporting links
Related events