Donate
Search
This event has ended.
Children's Meeting & All Age Worship Network
19 May 2022, Bristol
A chance to get together with other Friends involved in holding children's meeting and all age worship to share ideas.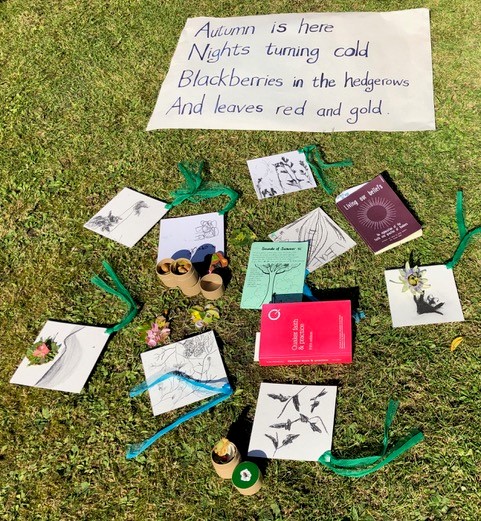 Hosted by the Youth Children and Families team, these monthly networking events bring together Friends from across the country to share ideas, questions and challenges. They offer the opportunity to learn from each other and to support and uphold each other in our work nurturing the spiritual lives of children in Quaker communities and also of our all age community.
Each month, we ask participants to share particular questions or ideas so we can tailor the agenda to the needs and interests of participants.
All welcome – no matter whether you have an established children's meeting or are wondering how you might go about setting something up!
More information
For more information contact:
Jude Acton
Telephone:
Related events