Search
This event has ended.
Beyond Young Adulthood: What's Next
31 January - 2 February 2020, The Beeches Hotel and Conference Centre
This event is aimed at Quakers in their late 20s or 30s starting to wonder what's next. It will be a chance to explore what it means to no longer be a 'young adult Quaker', to share our experiences and think about our needs both now and in the future.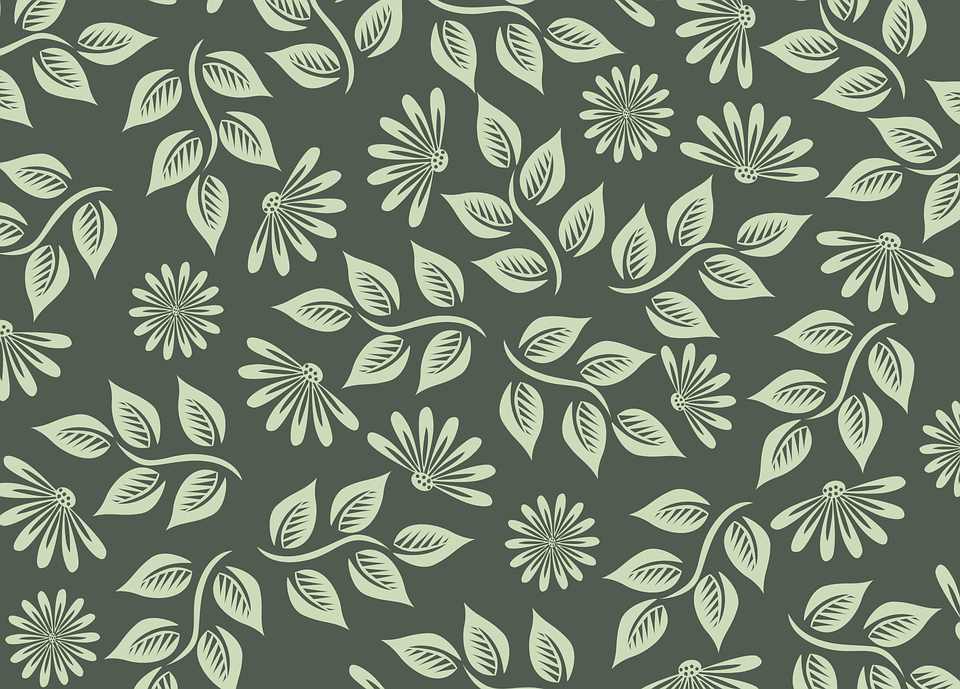 We will be exploring what new forms of community might emerge, and where we find our sense of connection and belonging within Quakerism. We'll also consider what it's like to be involved in Local Meeting and other intergenerational Quaker communities, both the positives and the challenges.
Family-friendly
This is a family friendly event which will also reflect on what it's like to be a Quaker parent. You are very welcome to bring children – we'll have a crèche and also family-friendly, all-age sessions – do get in touch for more details.
Cost
The cost per person is £240pp for food and accommodation but grants are available to cover this, and any travel costs you have, if you would otherwise be unable to attend. We don't want money to be a barrier for anyone who wants to take part.
Book
This event is run by the Engaging Young Adult Quakers Project. To register, email naomim@quaker.org.uk or fill out the online registration form.
This event is part of a wider consultation over the next few months so if you're unable to attend, there will be other ways to contribute your ideas, please email naomim@quaker.org.uk if you are interested in taking part in some other way.
We will also be running an event in parallel to this – Young Adult Quaker Groups Gathering. These events will be planned to allow opportunities to attend some sessions of each, if you wish, or just to attend one or the other but to come together in free time.

More information
For more information contact:
Naomi Major
Telephone: 07760887989
Related events