Search
This event has ended.
Autumn Series Online Quaker Youth Groups
14 October - 16 December 2020, Online
Two groups meeting on alternating Wednesdays from 5.30–7 pm.
Running from 14 October until 16 December.
For those aged 11–14 and 15–17 years old.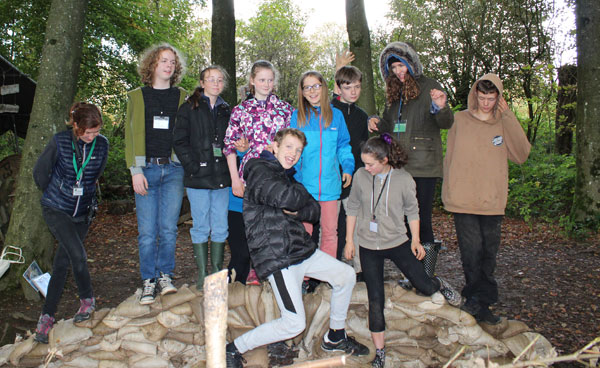 Each group will develop a peer community, bringing together young Quakers from across Britain Yearly Meeting for a combination of fun, worship and discussion.
Previous participants said:
"I enjoyed being able to talk to everyone and the games were fun."
"This is very good fun, I highly recommend it."
"Very refreshing good change of pace."
More information
For more information contact:
Jude Acton
Telephone: 02076631160
Related events