Search
This event has ended.
Advocates Conference
8 February 2020, Lancaster Meeting House
This is a day conference for all area meeting advocates for children and young people's work.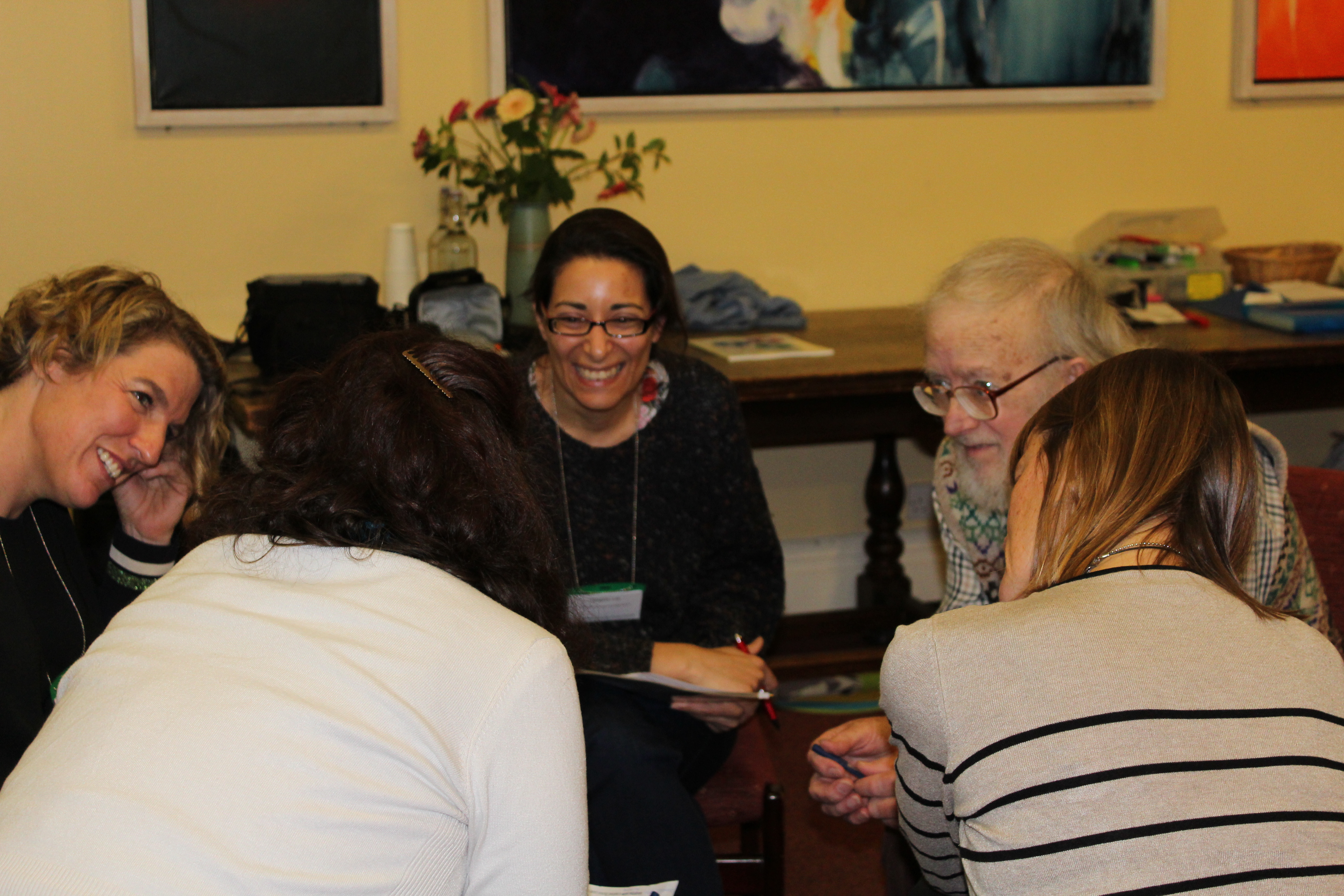 This conference is:
an opportunity to hear about an exciting listening exercise from Luton and Leighton Area Meeting
a time to share and explore experiences and ideas, dilemmas and practice
a place to network
This is a free event with lunch provided. Please book using the link.
More information
For more information contact:
Aleksandra Zawadzka
Telephone: 020 7663 1013
Related events