Search
This event has ended.
2017 QPSW Spring Conference - Journeys of Witness
24 - 26 March 2017, Derbyshire
Quaker Peace & Social Witness seeks to support Friends to translate faith into action and to be part of a movement for positive social change. Come and find out more about how we work in the world on behalf of Friends and how you can get involved. And you can tell us how we can best support you and your meeting.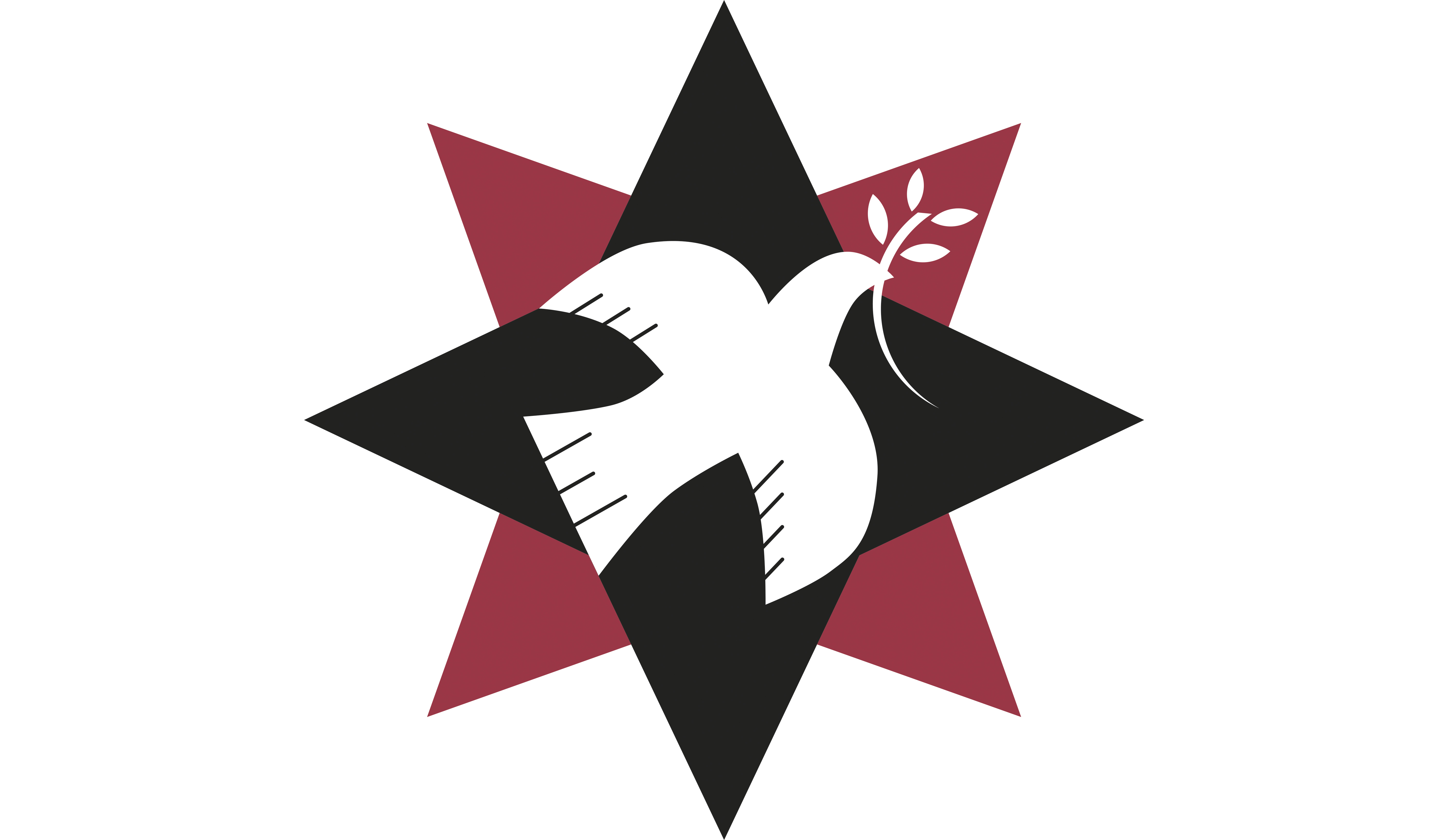 Quaker witness takes many forms – it can be both personal and shared, loud and quiet, lifelong and sporadic, depleting and nourishing. QPSW seeks to support Friends individually in their lives, jointly in their meetings and in Britain Yearly Meeting in living out this witness in the world.
You will have the opportunity to meet and mingle with some of those who deliver the programmes of work. You will learn how work is discerned and overseen by Friends and there will be ample opportunity to reflect on what you have heard and to get to know other Friends.

The Conference is particularly aimed at:
QPSW Correspondents
New Friends/Attenders
Those new to the work of QPSW
We will spend some time looking at how QPSW work is contributing to progressing the Yearly Meeting commitments to economic justice and sustainability, and how we are challenging the rise of militarism in schools and wider society. We hope the following work programmes will be amongst those featured:
Economic issues
Sustainability and peace
Peace campaigning and networking
Peace education
Ecumenical Accompaniment Programme in Israel Palestine
One-year UK peaceworker placements
Local and Area meetings are encouraged to nominate Friends who might benefit from this conference, but you can also come as a self-paying participant. To book your place, please click on the blue 'Register your place' button on this page.
Booking is essential, and places are still available! Please book by 28 February.

More information
For more information contact:
Kristin Skarsholt
Telephone: 020 7663 1121
Related events