Search
Yearly Meeting Gathering 2017
29 July - 5 August 2017, Coventry
Yearly Meeting Gathering is a week-long residential event held every three years. This year will bring together Friends, friends and families for an exciting week of community and movement-building at the height of summer, worshipping and working together.

Booking is essential due to bedroom allocations and space availability.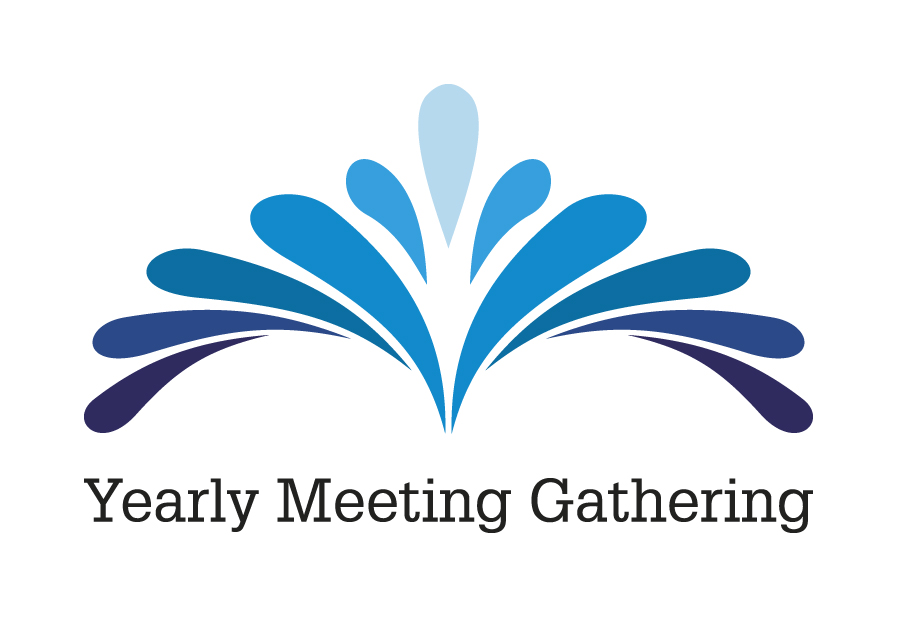 Yearly Meeting is when Quakers in Britain come together to worship, make decisions and spend time as a community. Family members and friends of Quakers attending are welcome to join our community for Yearly Meeting Gathering.

Continuing the theme of 'living out our faith in the world', there will be opportunities to engage with different aspects of movement building, both in and out of formal sessions, and for everyone to create their own mixture of activities and relaxation.
Further information and booking details can be found at www.quaker.org.uk/ym
More information
For more information contact:
Anne Wilkinson
Telephone: 020 7663 1040
Supporting documents
Supporting links
Related events