Search
This event has ended.
Spiritual Gifts
24 - 26 March 2017, Ulverston
Friends' Meetings are communities. Each individual brings spirit given gifts - not just skills and abilities but qualities that are essential to who we are as human beings. What are the activities that excite and enthuse you? What leaves you content at the end of the day? How can we recognise these gifts in ourselves and others? How can we put them to service in the life of our families, Meetings and the wider community?

Tutors: Norma Lee and Rachael Swancott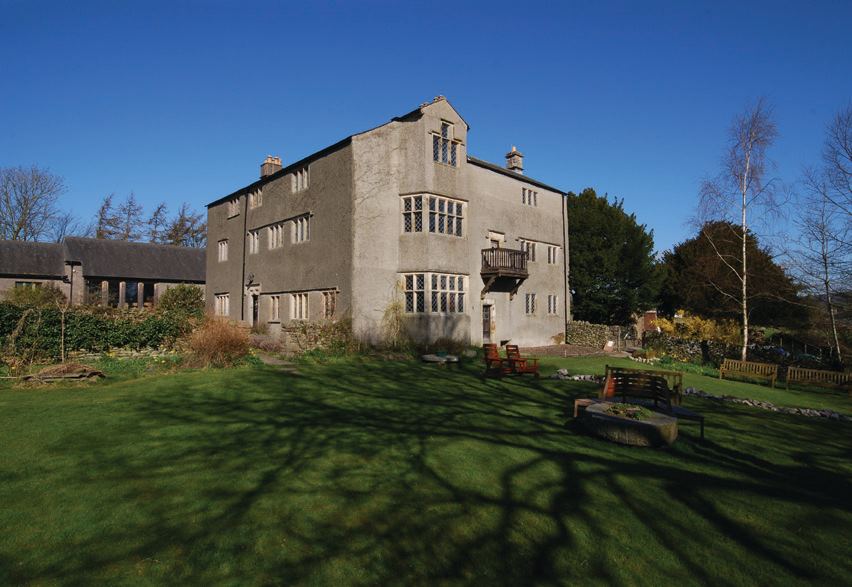 Booking is essential, through the 'Register your place' link on this page.
£238 ensuite / £218 standard
More information
For more information contact:
Swarthmoor Hall
Telephone: 01229 583204
Related events