Search
Quaker Activist Gathering 2017
14 October 2017, London
What does our Quaker faith prompt us to do in the world?
Join Quaker Peace & Social Witness and US Friend and activist George Lakey for a day of sharing, workshops, networking, and movement-building.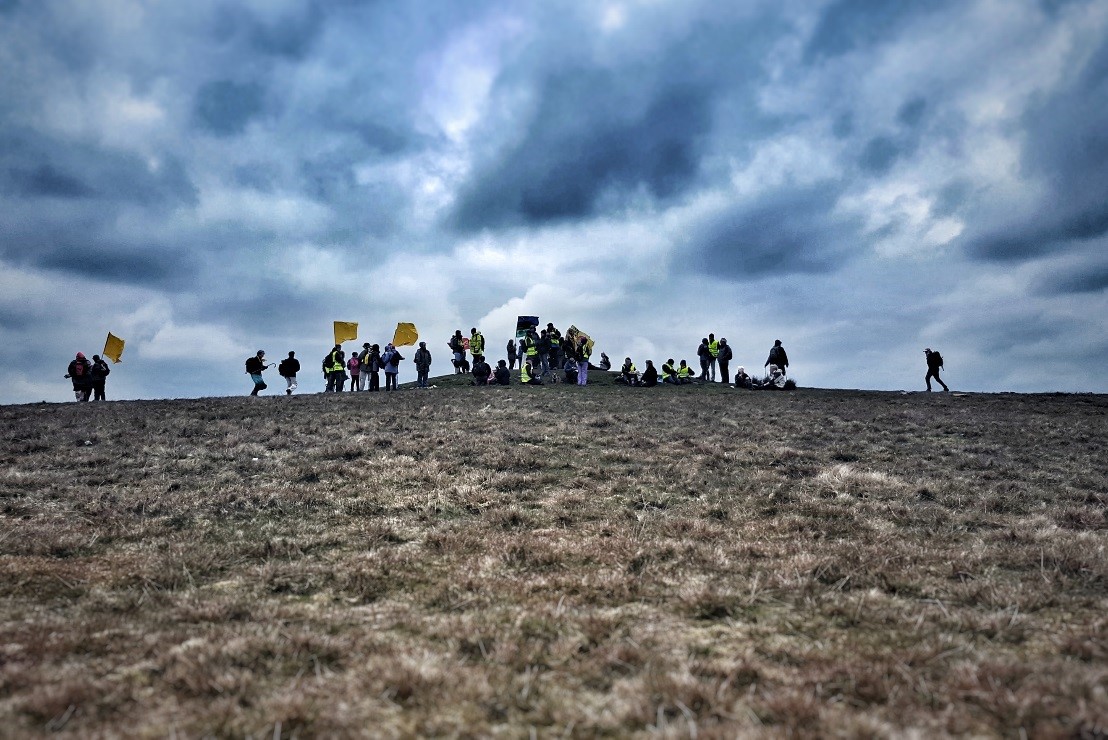 Registrations for this free event have now opened - please find the booking link via the 'Register your place' button on this page. Please let us know if you are coming, it will help us if you register before 2 October.
If you are only interested in the evening book launch of George Lakey's Viking Economics, please register through the Quaker Centre Bookshop's pages this autumn.
More information
For more information contact:
Kristin Skarsholt
Telephone: 020 7663 1121
Related events