Search
This event has ended.
FSSE Junior Gathering
18 - 25 August 2018, Reading
Aged 11-14? Join us for a fun, inspiring, exciting, relaxing and enriching residential week on the 18-25 August. Quaker Junior Gathering and Senior Conference 2018. See our website for more details.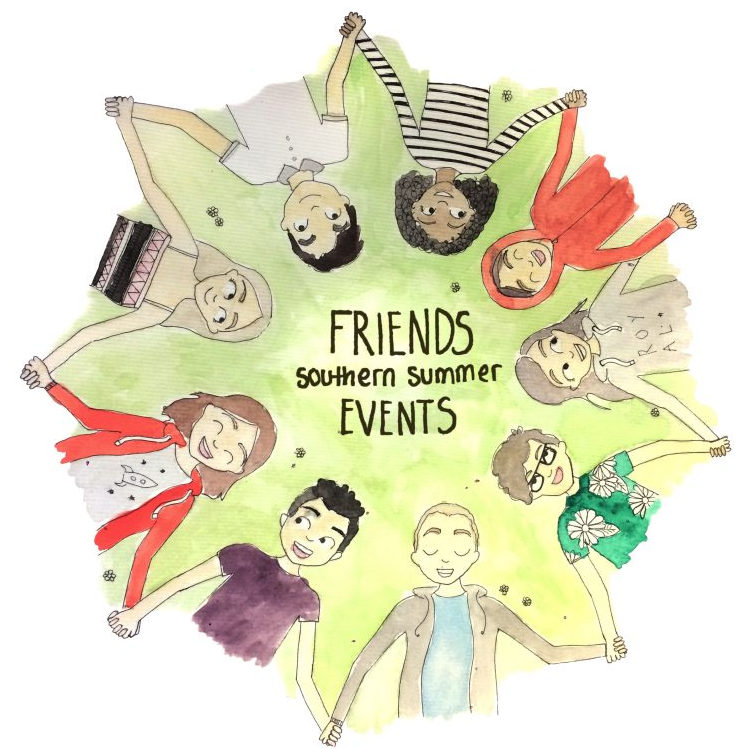 What is Junior Gathering?
Junior Gathering is a week long Quaker gatherings for young people (aged 11-14 and 15-18)
What happens during the week?
It is an exciting and busy week: aside from meeting some like-minded young people in a vibrant, Quaker environment, you will have the opportunity to take part in a wide selection of activities.
Like what!
Days begin with meeting for worship and end with an epilogue. In between, there are plenty of activities on offer including: music making, arts & crafts, sport, swimming, making really big things, discussion groups, team challenges, biscuit making, barn dancing and more! There is also a day trip to Cambridge, lively evening entertainments, a fancy-dress disco and a bonfire. We explore the theme with visiting workshop facilitators and through simulations, workshops and small group discussions.
Everyone is also part of a small 'base group' who meet each day to get to know each other, play games and talk about the theme (they are like a mini family for the week). Will there be anyone like me there? Yes. Are you sure I'll make friends? Yes.
More information
For more information contact:
Trottie
Telephone:
Related events