Search
This event has ended.
Finding out about Quakers
25 February 2016, Oxfordshire
A weekend event for newcomers

New to Quakers? Want to explore Quaker worship?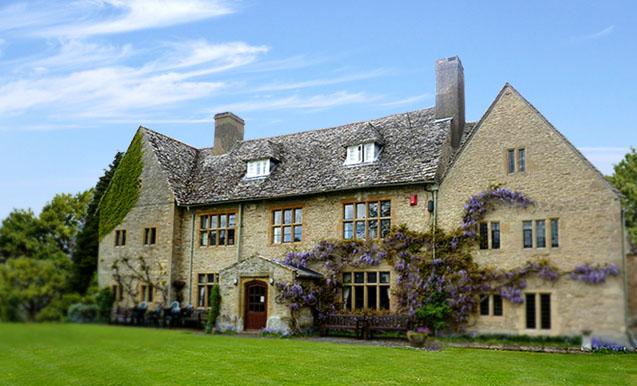 This weekend is for people who know little or nothing about Quakers, and for those who have been around Quakers a while and want to explore further. Come and discover more about core Quaker beliefs, experience Quaker worship and hear from Quakers how they live their lives.
You will be guided by experienced facilitators from the Quaker Quest team. They will encourage you to reflect, ask questions and share your thoughts with others – all in the tranquil surroundings of a welcoming manor house in the heart of rural Oxfordshire.
More information
For more information contact:
Charney Manor
Telephone: 01235 868 206
Supporting documents
Related events