Search
This event has ended.
Exploring the early Quaker story
10 - 12 November 2017, Ulverston
Do you want to know more about early Friends? If your knowledge of Quaker history is a little hazy or you are relatively new to the Society of Friends, this is the course for you. We will trace the early Quaker story in its historical context, explore the development of the Quaker vision and look at the movement's leading figures. This will all be done in a relaxed and friendly atmosphere using a mixture of lectures, discussions and group reading.
Tutors: Martin Layton & Erica Canela

Course Leaders Information
Erica Canela is a doctoral candidate at the University of South Wales. Her thesis examines early Quakerism in rural England.

Martin Layton is a Senior Programme Leader at Woodbrooke. His interest is in exploring how Quaker spirituality strengthens our lives of active witness.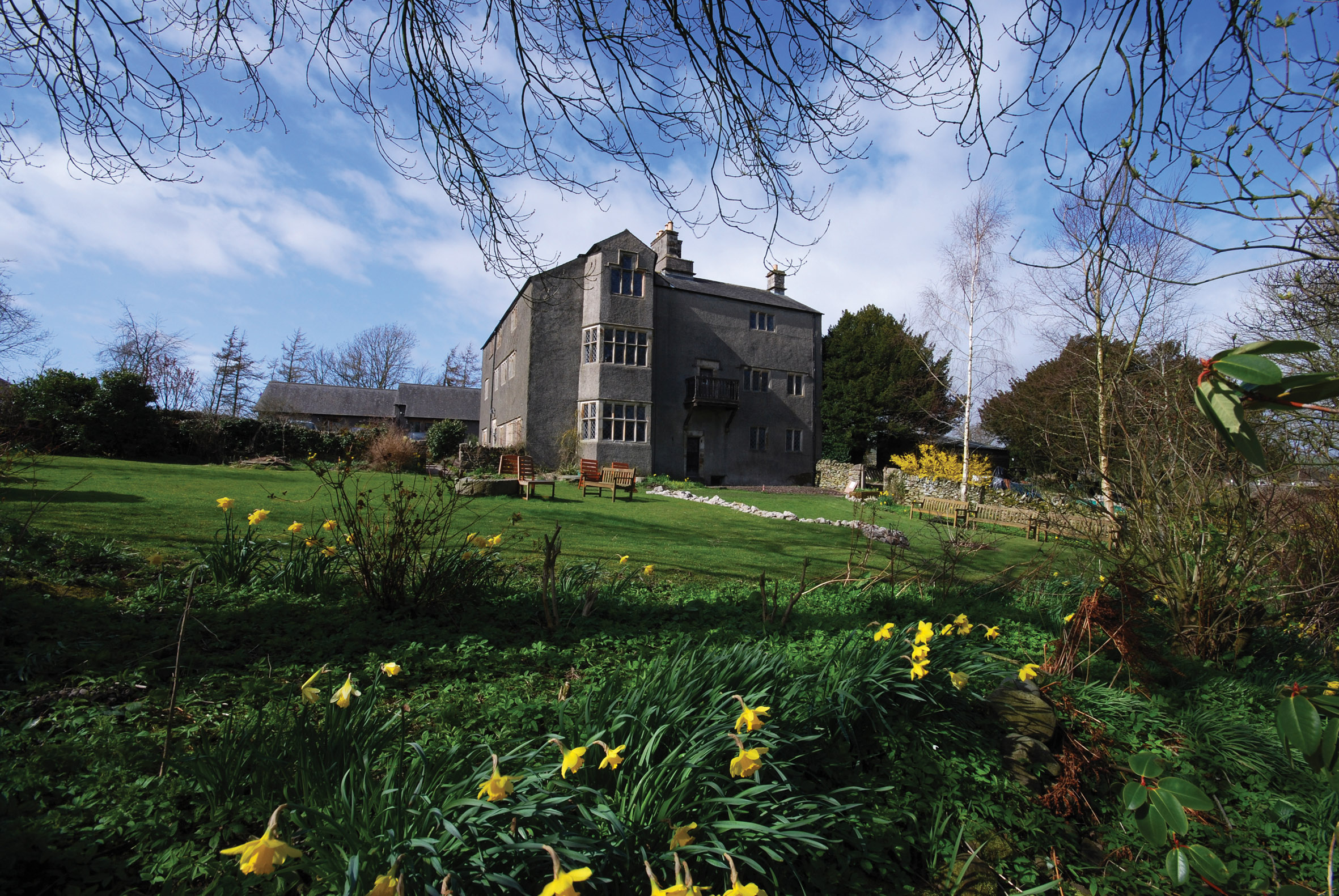 Book via Woodbrooke ('Register your place' button on this page)

£238 ensuite I £218 standard
More information
For more information contact:
Swarthmoor Hall
Telephone: 01229583204
Related events