Search
This event has ended.
Experiment with Light Retreat: deepening the practice
23 - 26 June 2017, Ulverston
We shall be reflecting on and sharing our experience of an extended
Experiment in retreat over the whole weekend. A simple art technique will enable us to physically process both our experience in Experiment and resonances from Swarthmoor Hall's Quaker heritage and peaceful gardens. We shall then reflect further on the emergence of deeper meanings in the work we produce and share together. No previous art experience is required: materials, assistance and support will be provided.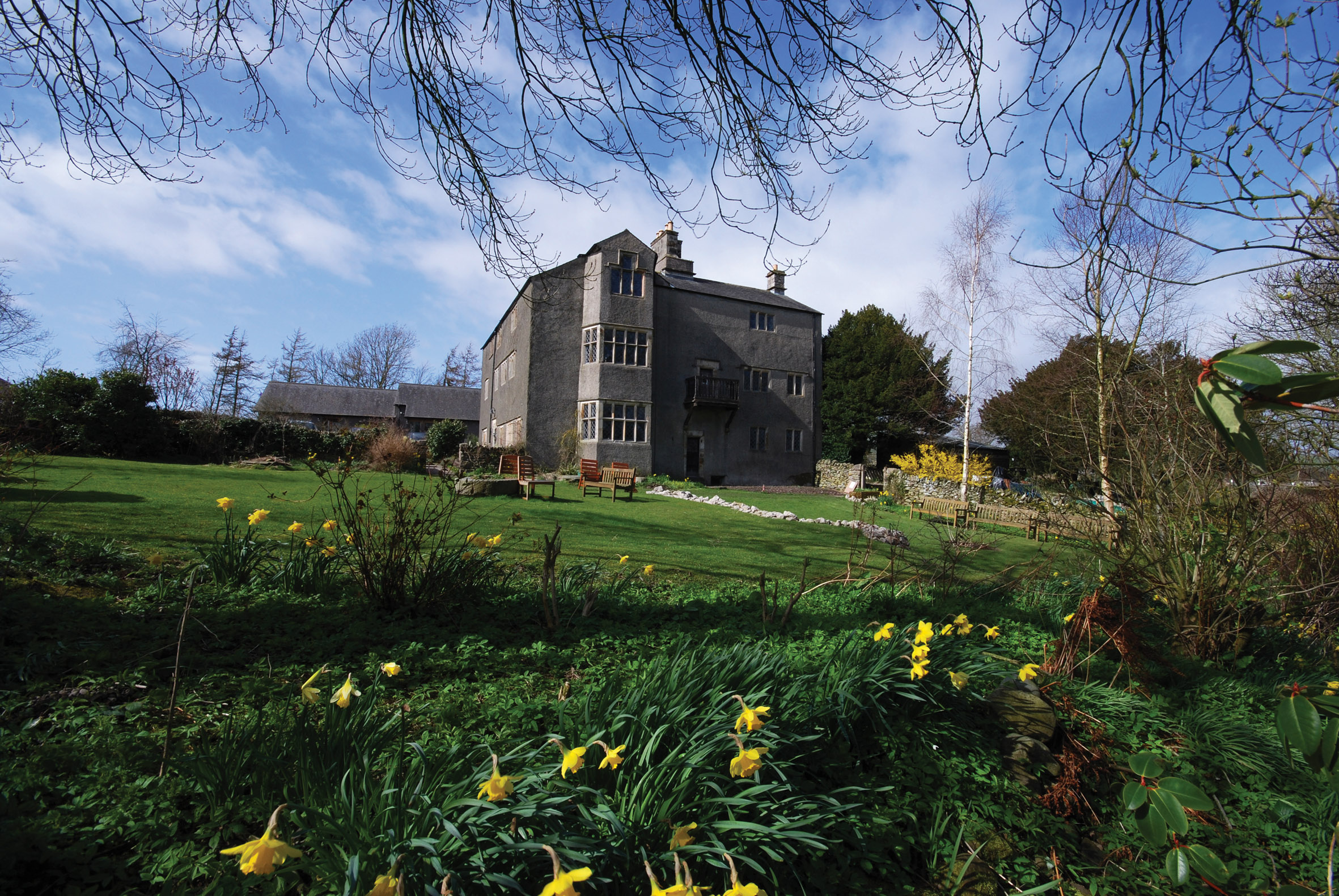 Book via Swarthmoor Hall Office I £333 ensuite I £318 standard
More information
For more information contact:
Swarthmoor Hall
Telephone: 01229583204
Related events