Search
This event has ended.
Creating the Future: building Quaker faith communities
9 - 11 June 2017, Ulverston
Deborah Shaw will ground us in worship and contemplation, encourage individual and group reflection, writing and sharing complimented by Wendy Hampton's support and encouragement for more experiential, inventive and outward expressions of our hopes for our future as a worshipping group. We will work together on how we can envisage a future community and how we can develop to inhabit those visions.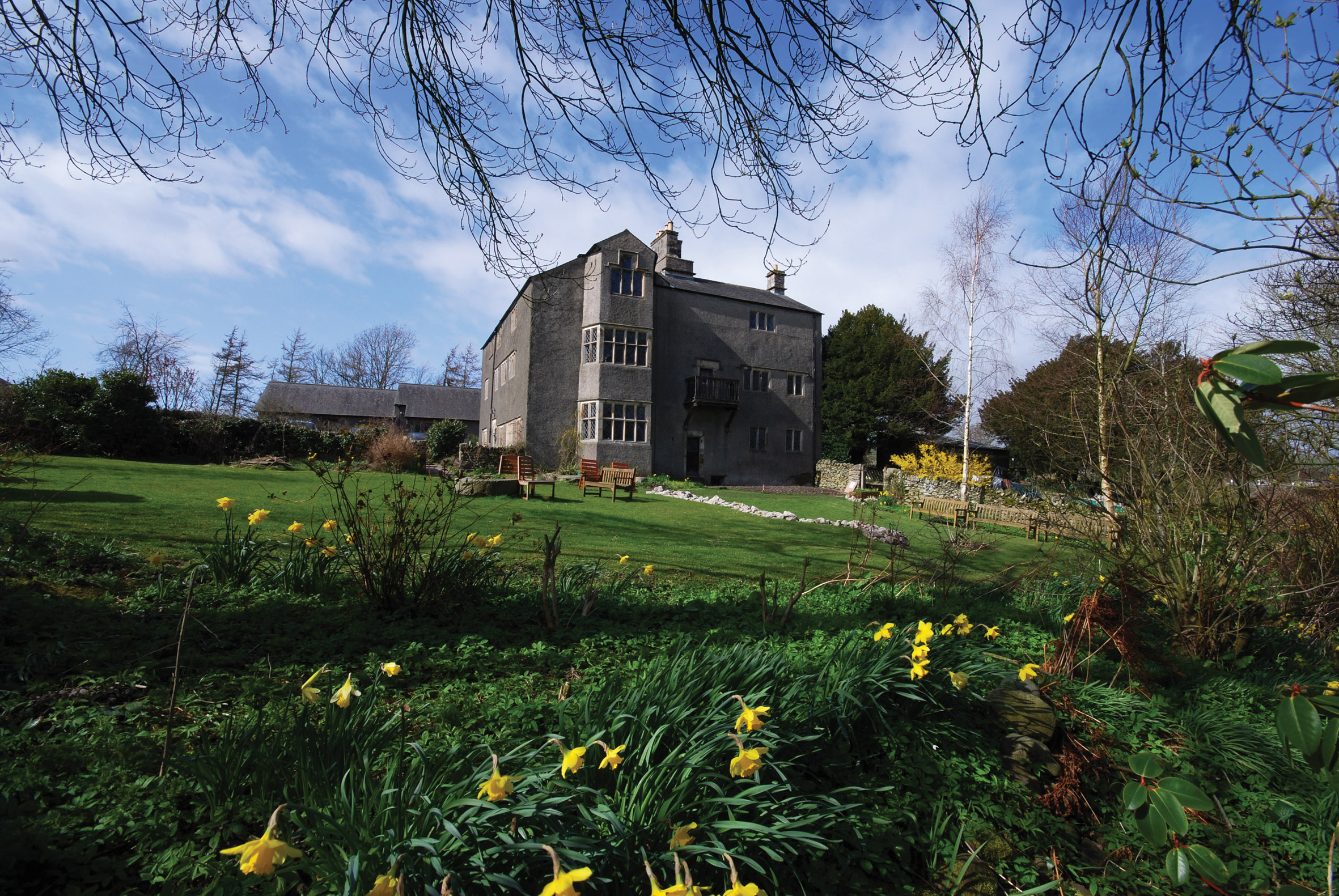 Book via Swarthmoor Hall Office I £238 ensuite I £218 standard
Tutor: Deborah Shaw
More information
For more information contact:
Swarthmoor Hall
Telephone: 01229583204
Related events