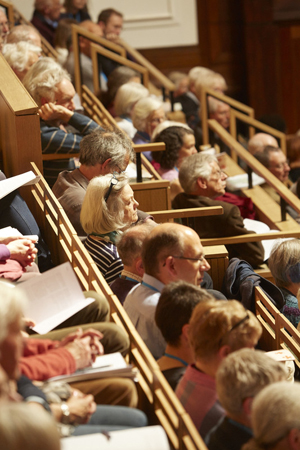 The Quaker nominations process is a foundation of our life as a religious community. We have a number of appointments to make at each Yearly Meeting. Friends have been identified for nomination after a careful and prayerful process of discernment. Their names will be before the Yearly Meeting.

The nominations and requests for release from roles will be available here and will be regularly updated. If any Friend wishes to receive a paper copy before Yearly Meeting, please contact Suze Lidbury, Events & Committee Services, Friends House, 173 Euston Road, London NW1 2BJ; phone 020 7663 1140 or email nominations@quaker.org.uk.
The full printed list of nominations and requests for release will be annexed to the draft minutes. This will be available at the start of Yearly Meeting.
As always, if any Friend identifies a problem with the service of any of the Friends nominated, they should:
before Yearly Meeting, contact Suze Lidbury (contact details above)
at Yearly Meeting, contact the Agenda Committee via email at arrangements@quaker.org.uk or using the box provided on the information desk. This should happen as soon as possible and before the session involved.
Any factual corrections are also much appreciated.
Photo credit: Mike Pinches for Britain Yearly Meeting