The children and young people's programmes are a central part of Yearly Meeting Gathering (YMG). The programmes encourage the spiritual and personal growth of children and young people in a variety of ways that are age appropriate.

All under 18s booked onto YMG will automatically have a place on the appropriate age programme (parents/guardians of under 5s will be contacted before the event to see if there are any sessions they will not attend).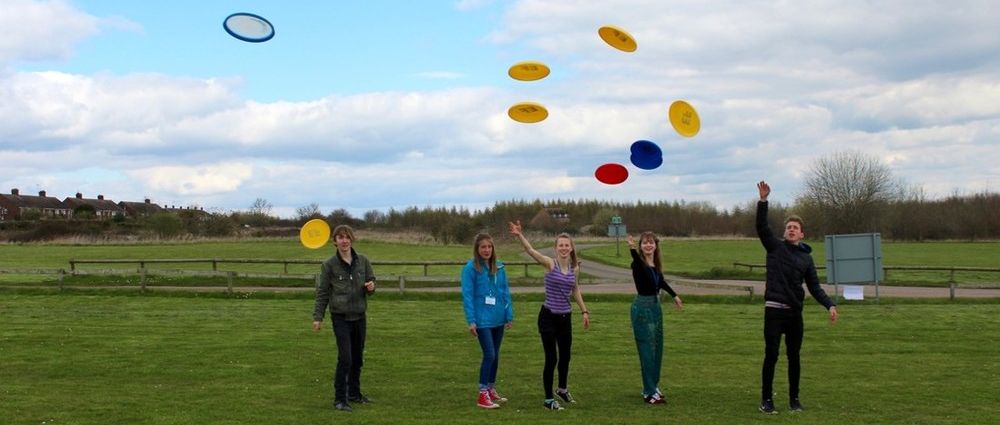 Children's programme
The Children's Programme offers the chance to explore and engage with the Gathering theme in a variety of ways. Children will have opportunities to be creative, have fun, worship together, play games and hear stories. The programme will help them encounter and explore being Quaker in ways that are appropriate yet stretching for their age. The children are divided into five age groups.
Young people's programme
The Young People's Programme (YPP) enables young Quakers to experience and engage with the Gathering theme in exciting, challenging and creative ways. It enables young people to have fun while exploring their spirituality, experiencing Quaker practices and reflecting on their Quaker lives. This programme is arranged by a group of young people - with the support of adult volunteers and staff.
Junior Yearly Meeting
Junior Yearly Meeting (JYM) provides a variety of opportunities to explore the theme through activities, speakers and discussion. At JYM participants will experience Quaker practices and worship, as well as participating in YMG sessions. JYM is about having fun, building relationships and making friends, it is arranged by a group of young people - with the support of adult volunteers and staff.
Most of the places at JYM are available for nominees from area meetings, Quaker schools and European yearly meetings. To find out more ask your meeting or school who to speak to. You can also book directly via our website if you are not being nominated for a place.
For more information about coming to JYM please go to our JYM page.

After booking, parents/guardians will be asked to complete an information and consent form for each child/young person they have booked. The form needs to be filled in before the place is confirmed.