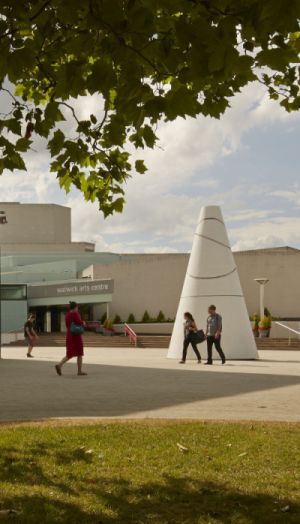 Bookings are still open for Yearly Meeting Gathering.
There are a few spaces remaining on the Children and Young People's programmes. If you would like to book someone into one of these programmes please complete the CYP online booking request form.
Booking is necessary for day visitors as well as those wishing to camp or stay in university residences. Bookings are being managed for us by the University of Warwick. Go to University of Warwick's website to book your place.
We have simplified the booking process this year so that you can book your place and know immediately what type of accommodation you have been allocated.

Please note that full payment must be made at the time of booking. If you wish to be accommodated with a group, then the whole group must be booked and paid for at the same time.
You can follow Yearly Meeting events on Facebook at www.facebook.com/bymevent and on Twitter @ymevent_britain #YMG2017.