Search
This event has ended.
Managing Meeting Houses
20 - 22 January 2017, Birmingham
This training and support event for meeting houses of all sizes and functions includes:
Witnessing to Quaker values;
workshops for staff and employers on employment law and good practice and on health and safety legislation;
sessions on meeting house administration matters, building working relationships and support networks.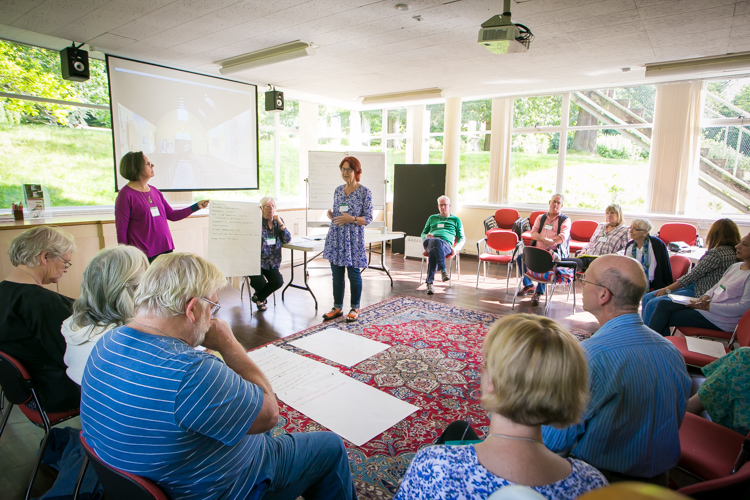 The course aims to respond to the needs of participants so everyone will gain increased enthusiasm, skills, confidence and knowledge to enhance the life of their meeting house.
Booking is essential - please click the 'Register your place' button to book your place.

More information
For more information contact:
Woodbrooke Quaker Study Centre
Telephone: 01214 725 171
Related events