Search
This event has ended.
Creating a just Scotland: Transforming taxation policies
29 October 2016, Edinburgh
At a time when new tax powers are being devolved to Scotland, Quakers in Scotland, along with the Edinburgh Independent Radical Book Fair, host this free symposium to discuss inequalities in our society and the potential transformative effects of tax and land reform. Speakers include: Sally Foster-Fulton, Richard Murphy, Lesley Riddoch and Andy Wightman.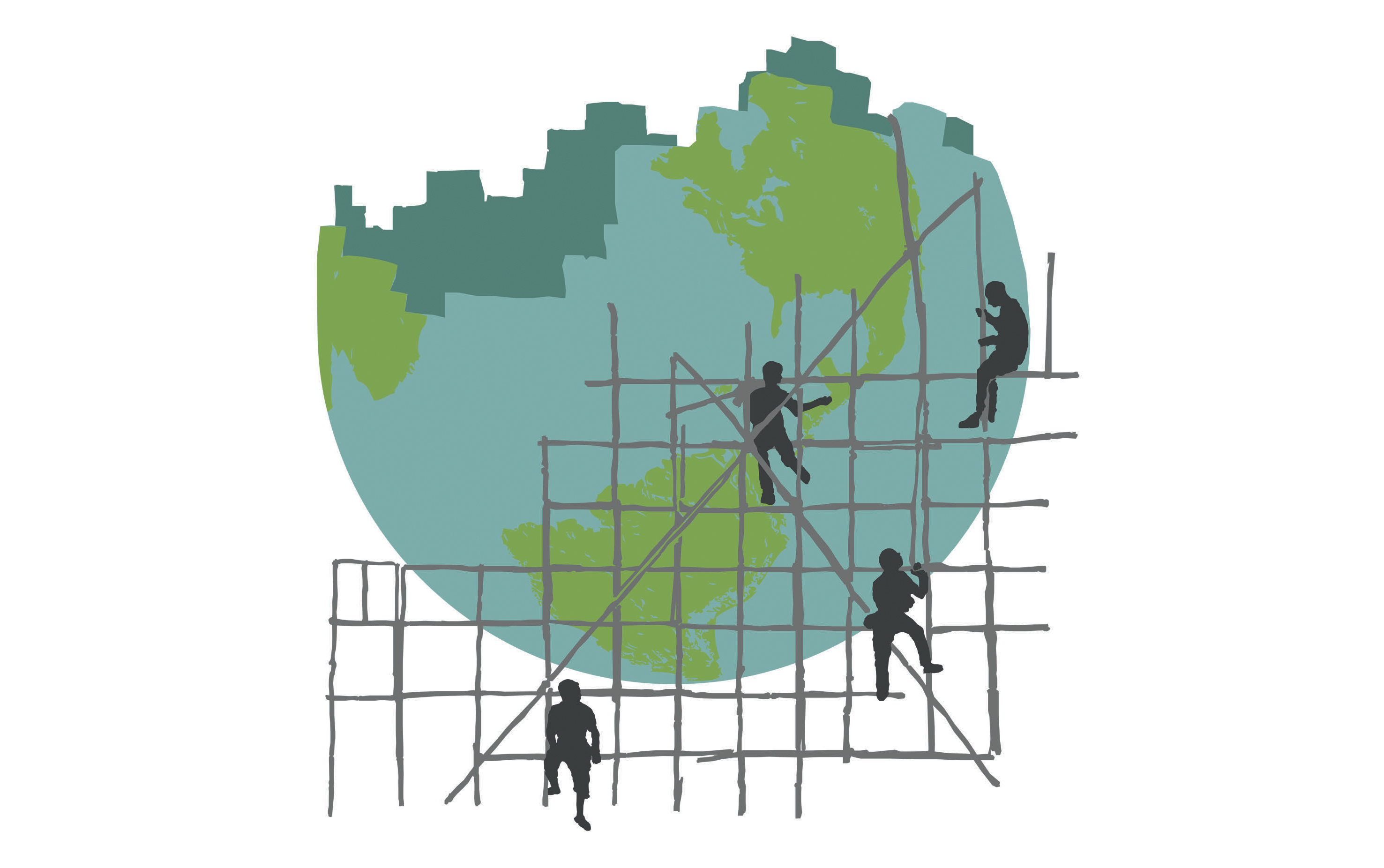 Scottish Quakers are committed to seeking a just society in which resources are shared more equitably. We are not alone; many others share this vision. The time seems right to join with others and call for change.
The symposium will bring together a range of concerned parties including Scottish Quakers, other churches and faith communities, and local organisations working on economic justice.

Sally Foster-Fulton, head of Christian Aid in Scotland and former chair of the Church of Scotland Church and Society Council, will chair the symposium. There will be three speakers:
Richard Murphy, well know academic political economist, who has proposed a radical reform of our taxation system in books such as 'The Joy of Tax' and has been a significant influence on current Labour Party thinking.
Lesley Riddoch, journalist, author of 'Blossom - what Scotland needs to flourish'. Influential in making links between Scottish politicians and Nordic countries, with a view to learning lessons from their economic and political systems.
Andy Wightman MSP, advocate of land ownership reform in Scotland, author of 'Scotland - Land and Power: The Agenda for Land Reform' etc.
There are no tickets for this FREE event – Just come along.
For further information, please contact Mairi Campbell-Jack, Scottish Parliamentary Engagement Officer, mairic@quaker.org.uk

More information
For more information contact:
Mairi Campbell-Jack
Telephone: 07419 991246
Related events