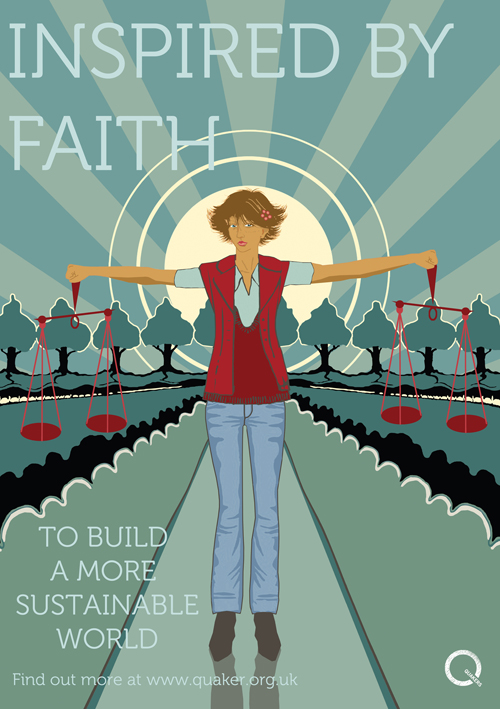 Since 2011 Quakers in Britain have resolved corporately to reduce their carbon footprint and to divest from fossil fuels. One third of Quaker meeting houses now use renewable energy.
Quakers oppose the 'extreme extraction' of fossil fuels. In May Quakers joined hundreds taking direct action at Ffos-y-fran opencast coalmine in Wales. Central staff have been encouraging meetings to write to MPs against the Infrastructure Bill. We have supported Quakers in Scotland to engage with MSPs to oppose fracking ahead of elections, and co-held an event for Scottish National Party MPs on opposing fracking.
When North Yorkshire County Council planning group approved an application to start fracking at Kirby Misperton, Pickering & Hull Area Meeting lodged objections with the local authority. They wrote this to the local press: "By leading simpler lives in a low-carbon society, we draw nearer to the abundance of peace, freedom and true community. Fundamentally we believe in sustaining life over profit. Despite the local decision about fracking, we can and will continue to promote the development of sustainable energy and reduce our dependence on a product which threatens the environment for future generations."
Find out more on our Sustainability pages and how Quaker meetings are working for a more sustainable world.